Shearwater Research | Rugged Dive Computers for Technical Divers
Featured products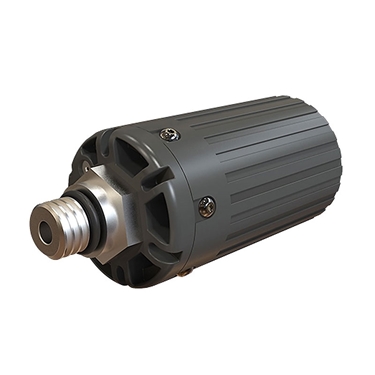 This wireless transmitter screws in to the high-pressure (HP) port of a first stage regulator and can communicate with the dive computer to allow them to display the cylinder gas pressure without the use of the typical HP hose.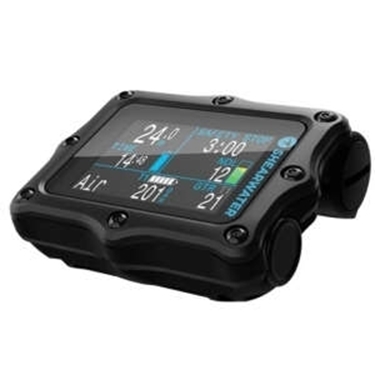 The PERDIX 2 is Shearwaters toughest and most reliable full-size computer yet. The armored casing with precision titanium surround bezel and dependable titanium piezo touch buttons protect performance-enhanced electronics. An aluminosilicate glass lens guards a fantastic 2.2" bright screen and offers improved clarity, impact, and damage resistance. A strong vibration customizable alert system draws attention at critical moments of the dive. Air integration with up to four Shearwater transmitters allows room to grow from a first computer to a powerful, proven advanced technical diving solution. This is delivered using the trusted and easy to find user-changeable single AA battery and familiar ergonomic compact form factor. We have the PERDIX 2 in Ti Black colour finish!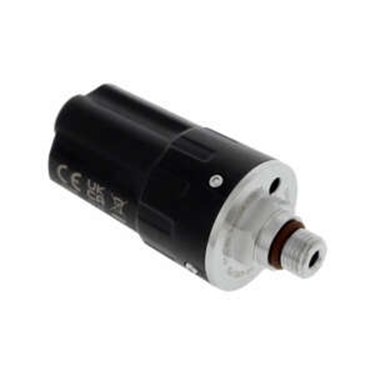 The SWIFT is the next generation of smart AI transmitters. It listens for other transmitters, transmits when the channel is clear and avoids collision with other signals. Divers can now pair the SWIFT with an air-integrated Shearwater computer to complete their ultimate dive computer system.